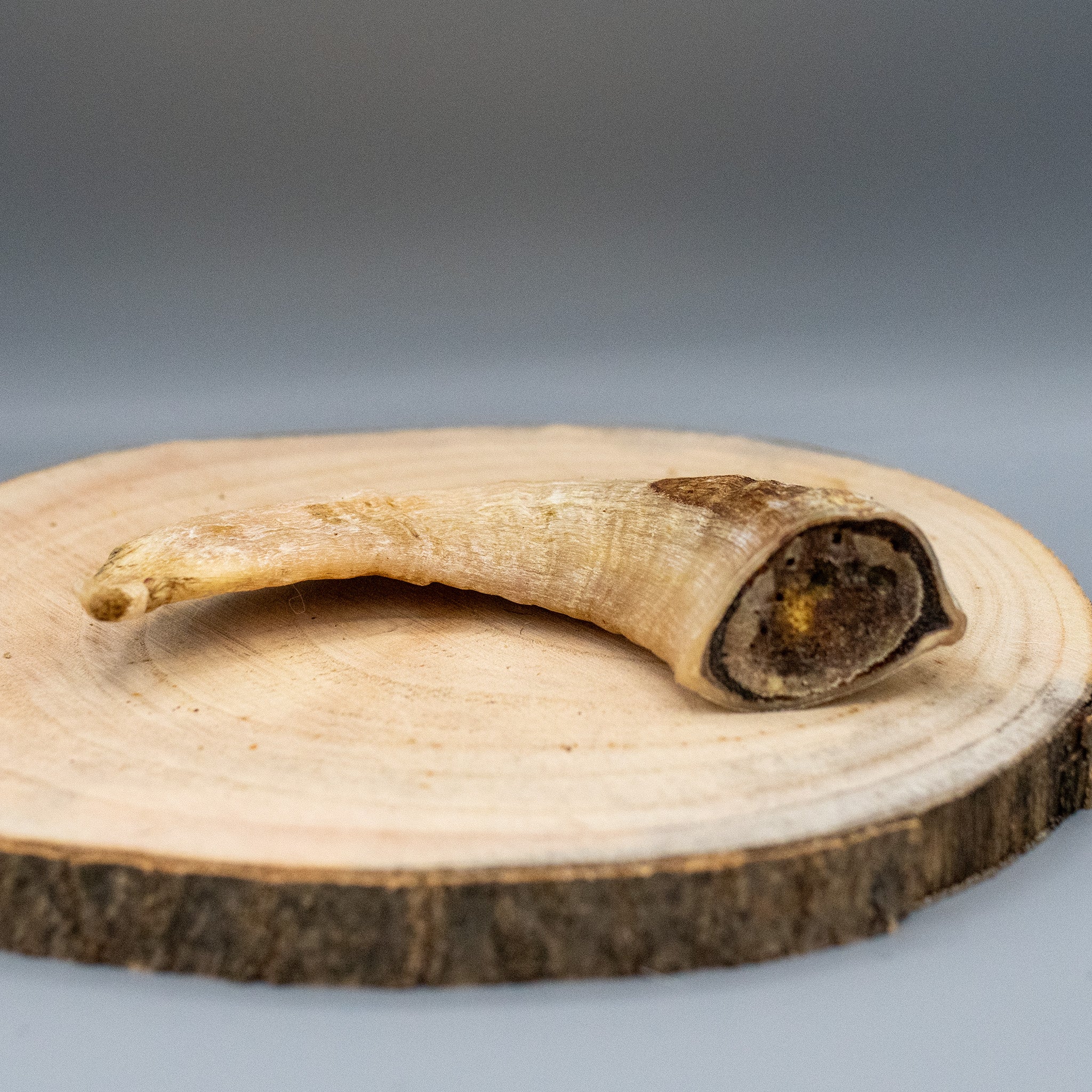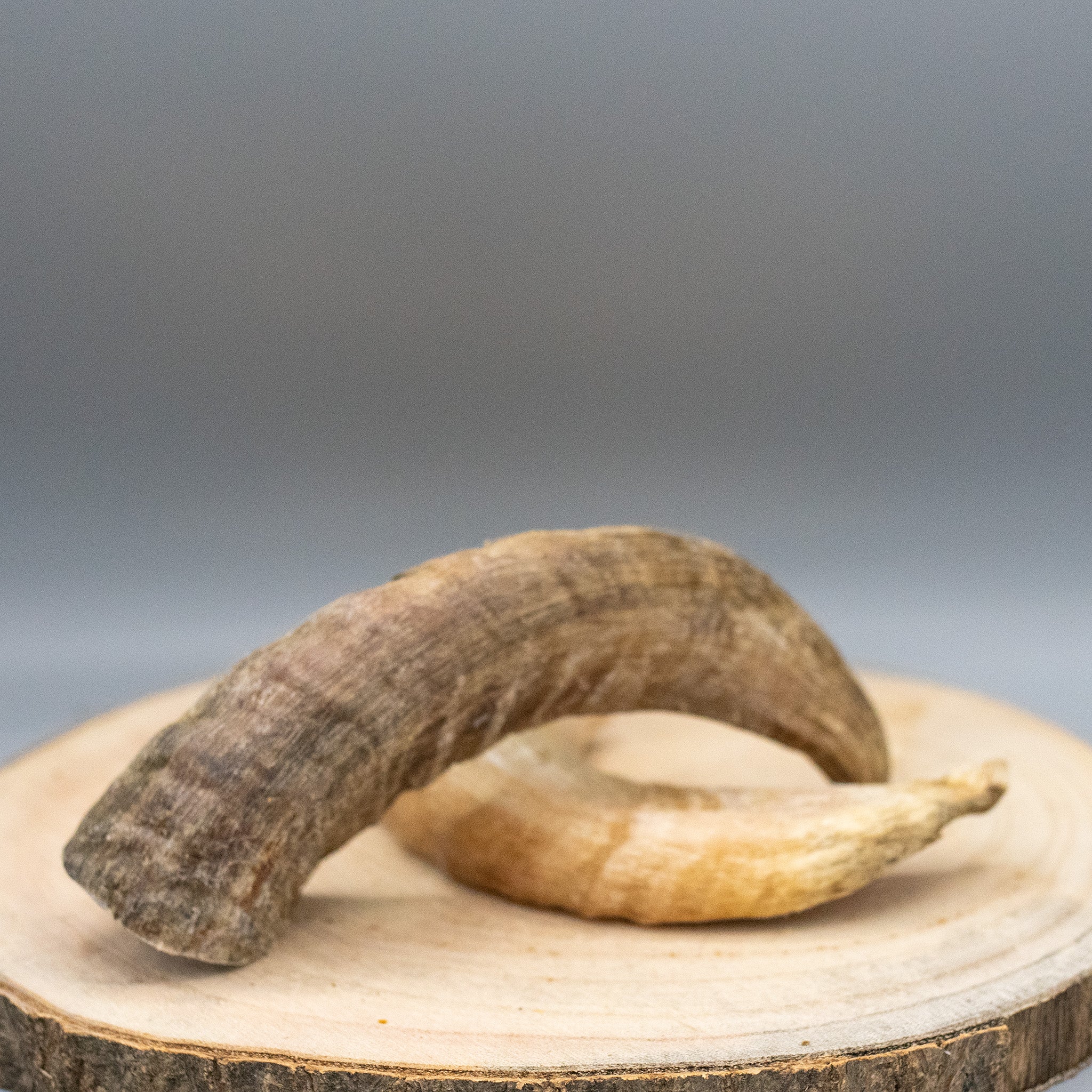 Heidschnuckenhorn
---
Auf Lager - In 1-3 Werktagen bei dir
‍
100% sichere Bezahlung
‍
100% tierfreundlich

14 Tage Rückgaberecht

Kostenfreier Versand deutschlandweit

Wir versenden mit
Anders als beispielweise Hirschgeweihe und Wildgeweihstangen, die sehr hart sind und zu Zahnpflitterung führen könnten, sind die Heidschnuckenhörner weicher aber trotzdem ein ultralanger Kauspass. Die Hörner haben die Art an sich, abgeraspelt zu werden und nicht zu splittern oder direkt zu zerbrechen. Das heisst, sie bieten eine tolle Zahnpflege für Welpen und Allergie geplagte Hunde, denn alle Hunde vertragen diese Hörner sehr gut ohne Unverträglichkeitsanzeichen zu zeigen. Sie gehören zu Hypoallergenenkausnacks und sind ultra magenschonend und sehr gut bekömmlich.  Sie pflegen die Zähne nicht nur, sondern sorgen für Entspannung beim kauen und nuckeln. Durch die Eigenspeichelproduzierung werden beruhigende Hormone abgeschluckt und die permanente Öffnung und Schließung des Mauls bewirkt eine Stereotype die den Hund wohlig entspannt. Auch das Mark im Horn ist sehr beliebt.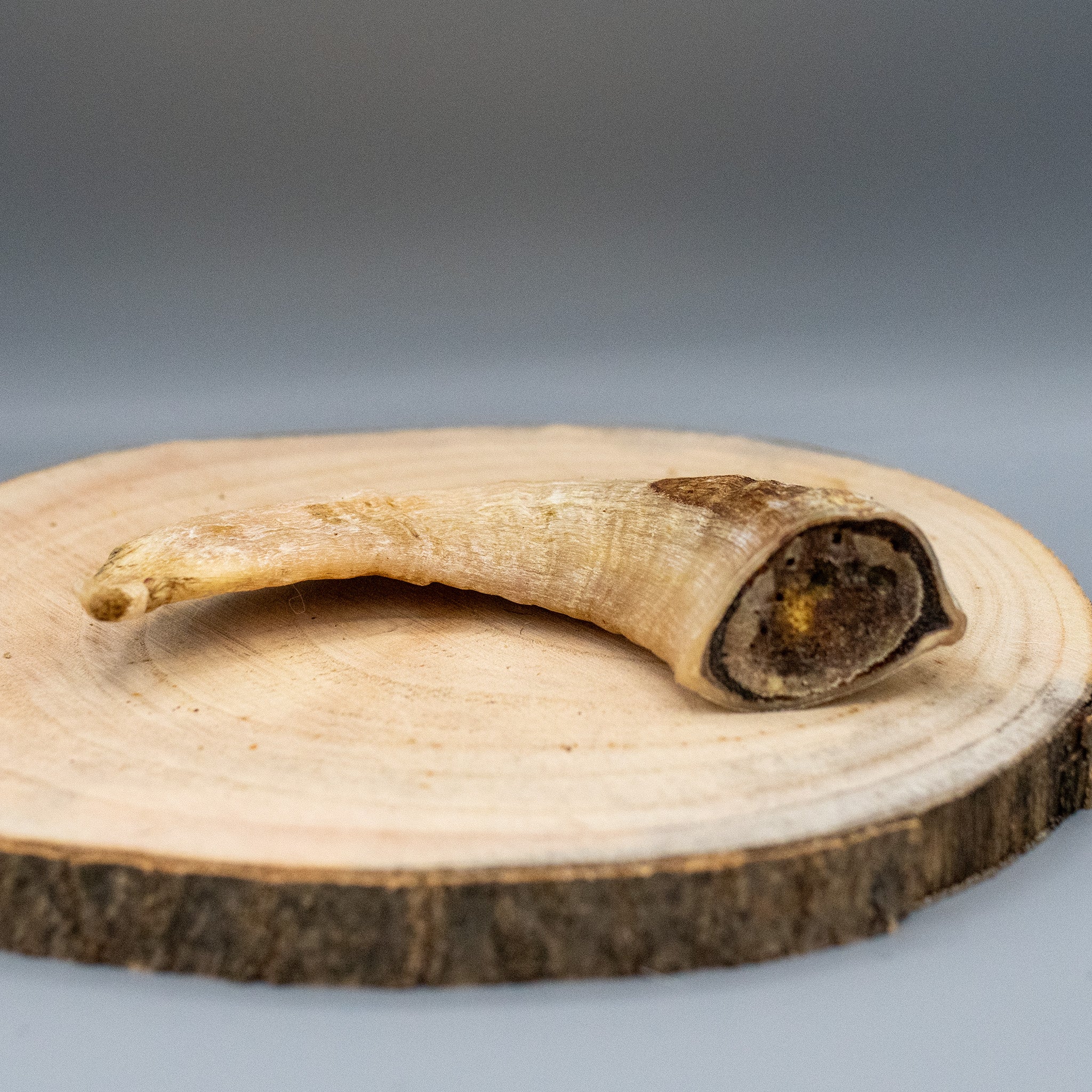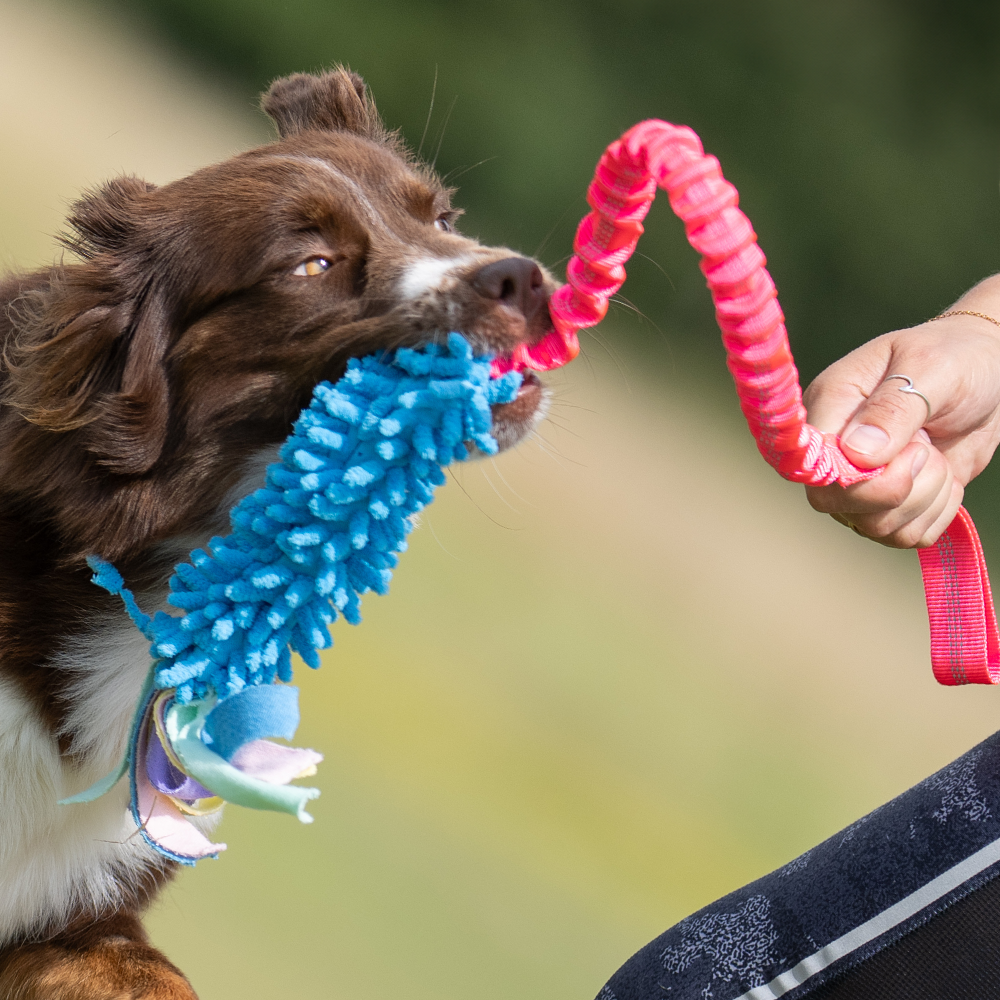 High quality & robust
We understand how important it is that your dog accessories are long-lasting and hard-wearing. All our products are carefully selected to ensure the highest quality and robustness. So you can be sure that your dog will enjoy our products for a long time.
For young and old
No matter whether you have a small puppy or a large German Shepherd - with us you will find accessories that perfectly suit your dog breed and size. Our product range is diverse and offers the right solution for every dog.
Shipping faster
We know you want to receive your dog supplies as quickly as possible. That's why we attach great importance to fast shipping. Orders we receive are processed and delivered to your home within 1-3 days. So you can enjoy your new products in no time.
This product has no reviews yet.
Lucky Hearts is more than just a shop
At Lucky Hearts, we are proud to not only be an online dog accessories store, but also to have many years of experience in dog breeding. Our passion for dogs extends over many years, and we use this expertise not only in the selection of high-quality products, but also in the breeding and care of our four-legged friends.