Neu bei Lucky Hearts
Entdecke die neusten Lucky Hearts Produkte! Unsere Auswahl bietet stilvolle und komfortable Ergänzungen für deinen pelzigen Freund. Von trendigen Halsbändern bis hin zu gemütlichen Schlafplätzen - wir haben alles, um das Leben deines Hundes noch angenehmer zu gestalten.
Discover our products
All our products are carefully selected to ensure the highest quality and robustness. So you can be sure that your dog will enjoy our products for a long time.
Discover now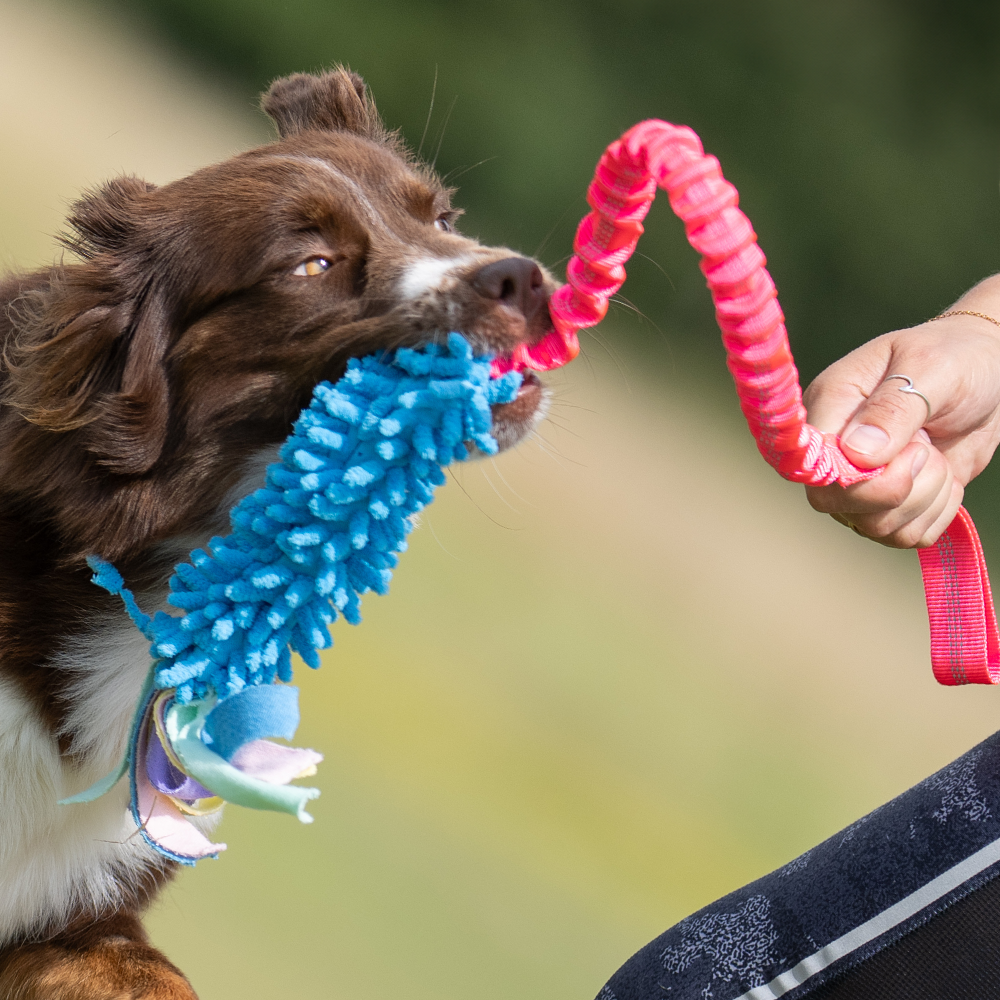 High quality & robust
We understand how important it is that your dog accessories are long-lasting and hard-wearing. All our products are carefully selected to ensure the highest quality and robustness. So you can be sure that your dog will enjoy our products for a long time.is text to share information about your brand with your customers. Describe a product, share announcements, or welcome customers to your store.
For young and old
No matter whether you have a small puppy or a large German Shepherd - with us you will find accessories that perfectly suit your dog breed and size. Our product range is diverse and offers the right solution for every dog.
Shipping faster
We know you want to receive your dog supplies as quickly as possible. That's why we attach great importance to fast shipping. Orders we receive are processed and delivered to your home within 1-3 days. So you can enjoy your new products in no time.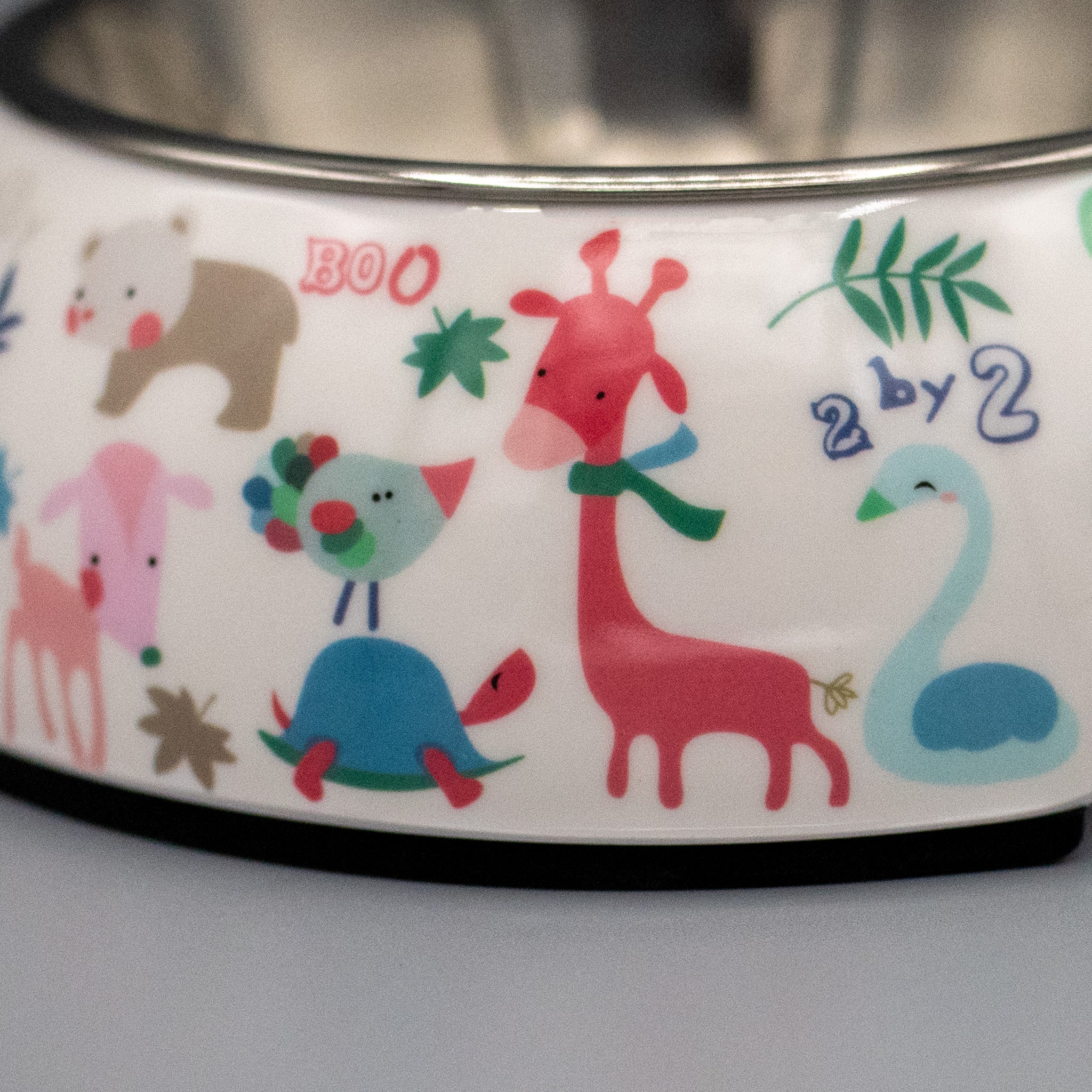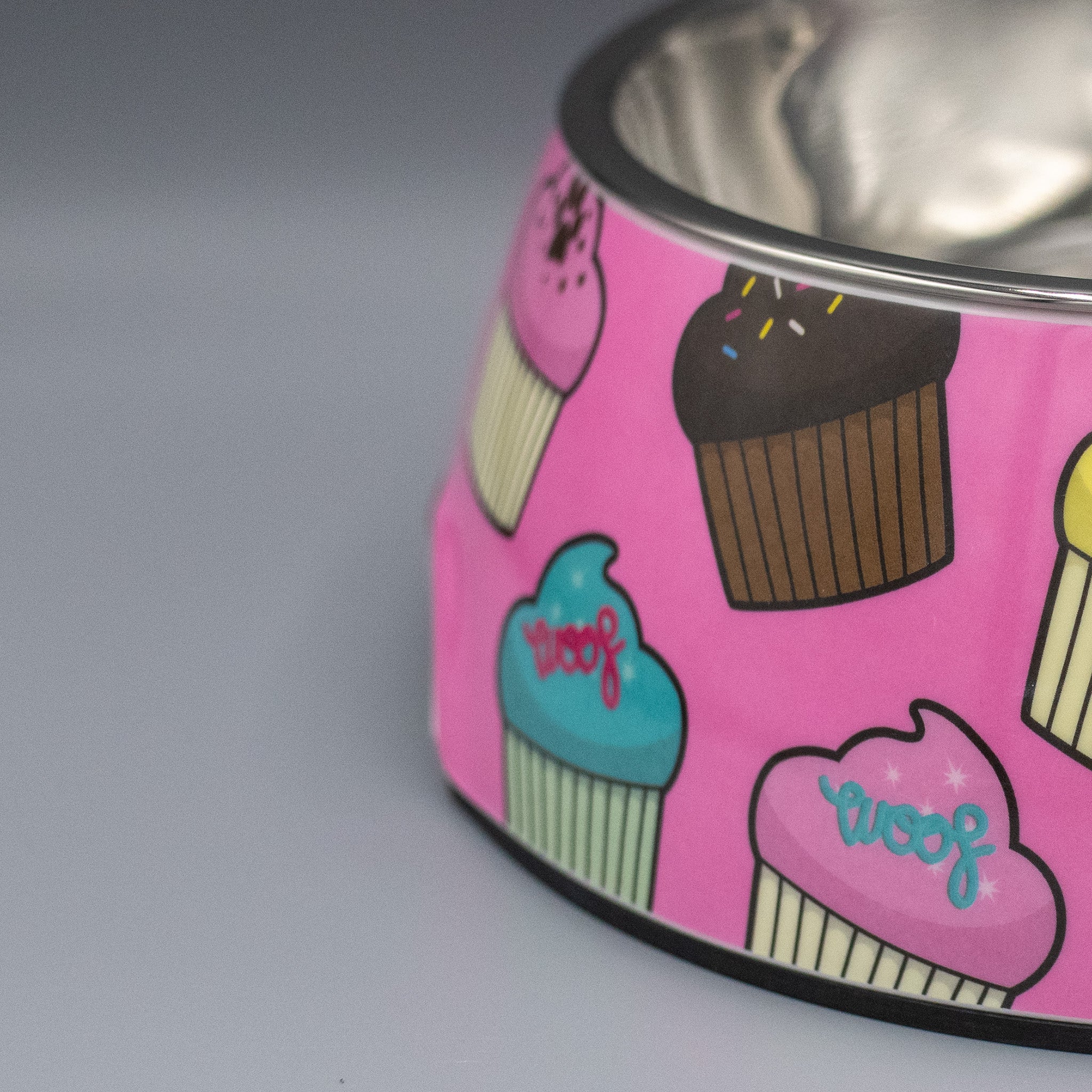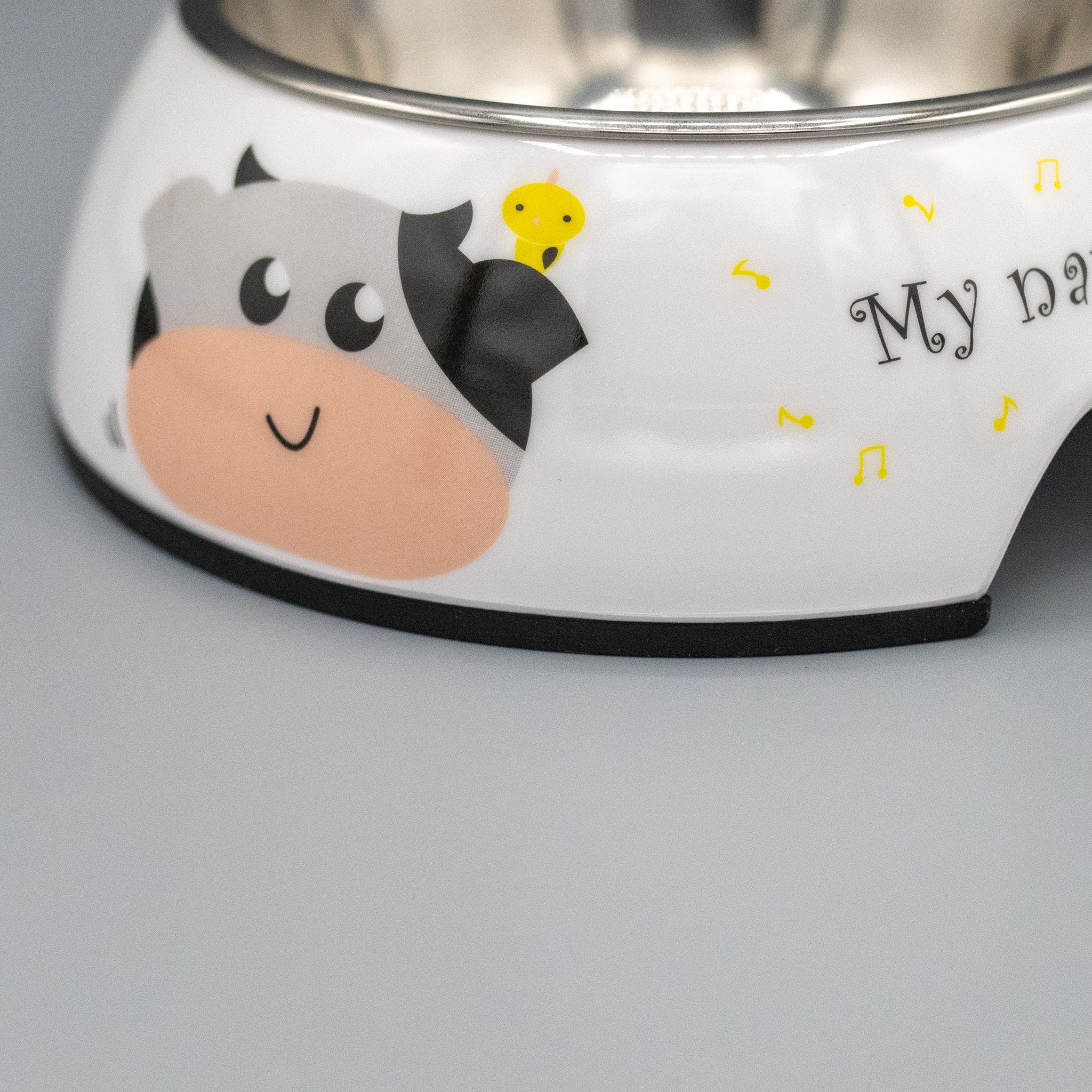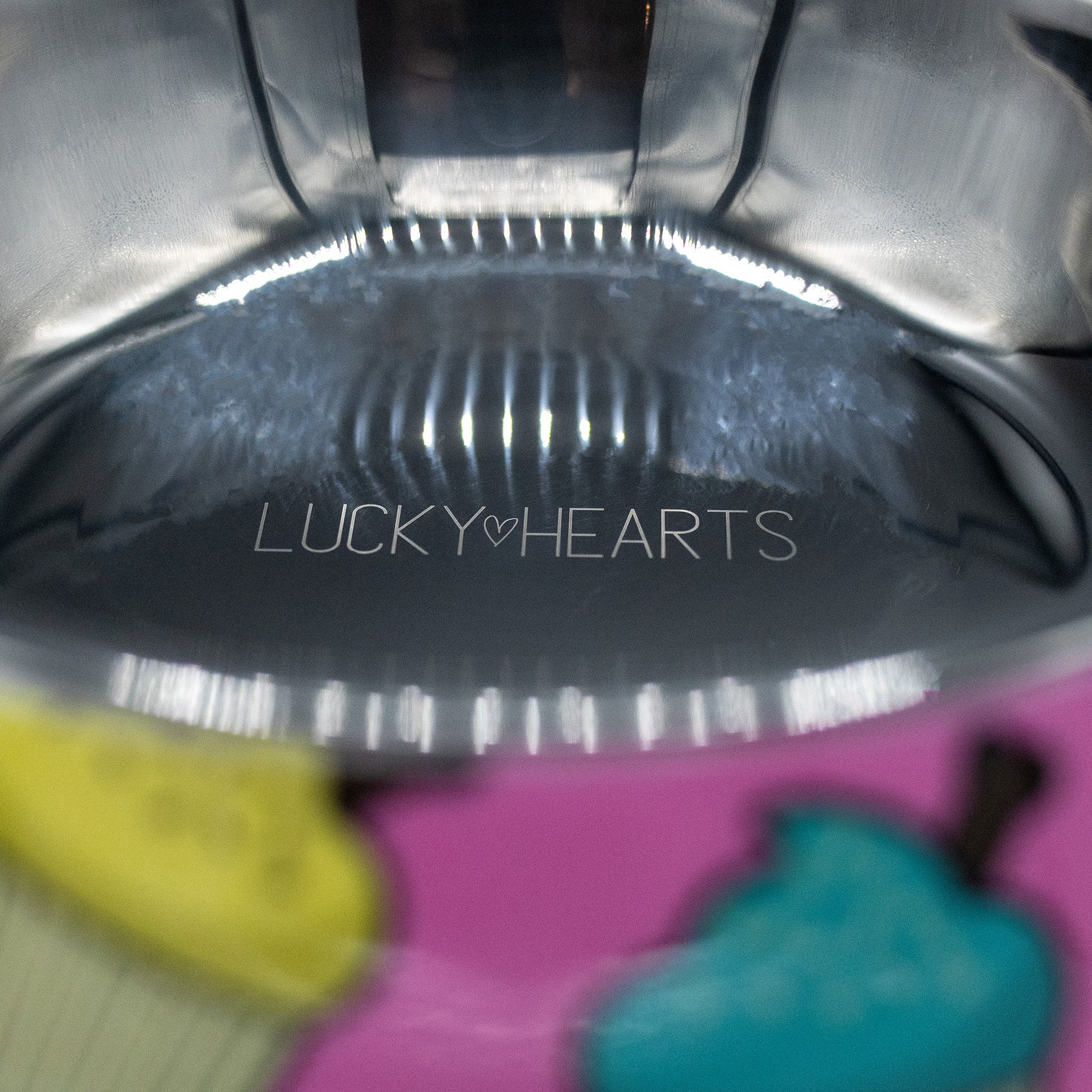 ---
Auf Lager - In 1-3 Werktagen bei dir
Unser formschöner und trendiger Hunde Napf hat ein Melamin-Gehäuse ,das nicht nur schick ist, sondern vor allem auch kratz- und stoßresistent sowie besonders pflegeleicht.

Sehr praktisch ist der herausnehmbare Innennapf aus Edelstahl. Ein umlaufender Gummirand am Napfboden sorgt für einen sicheren Stand und hemmt ein Verrutschen des Napfes bei übermütigem Fress- oder Trinkverhalten. Er kann einfach abgewaschen oder in der Spülmaschine gereinigt werden.
100% tierfreundlich

14 Tage Rückgaberecht

Kostenfreier Versand deutschlandweit

Wir versenden mit
‍
100% sichere Bezahlung
‍
Lucky Hearts is more than just a shop
At Lucky Hearts, we are proud to not only be an online dog accessories store, but also to have many years of experience in dog breeding. Our passion for dogs extends over many years, and we use this expertise not only in the selection of high-quality products, but also in the breeding and care of our four-legged friends.
This is what our product testers say 🐶
Discover now
Lucky Hearts toys:
"Rocky, our Australian Shepherd, is a real athlete. He loves being outside and playing. We have found the perfect duo with the Frisbee and Football toy from Lucky Hearts! The two toys are incredibly durable and fly really far. Not only do the Frisbee and Football provide hours of fun for Rocky, but they are also easy to throw and catch. They have become a staple in our outdoor adventures. If you have an active dog who loves toys, these are the products a must!"
Definitely recommended 👍
"Our Bella is a bundle of energy and loves to run around. The Zergel + from Lucky Hearts has become her absolute favorite toy! The quality and durability are impressive. It can withstand Bella's biting and pulling without any problems. We also have a lot of fun playing with Bella to interact and strengthen our bond. The Zergel + is not only a great toy, but also a great tool to exercise Bella physically and mentally. We can only recommend it!"
Beautiful bundle 🥰
"The Luke bundle has really made our lives easier! Lucky is a lively Golden Retriever, and with the Luke set we have finally found the perfect accessory. The leash, harness and collar are of the highest quality and very robust. The harness fits perfect and offers Lucky optimal comfort, whether for a walk or a run in the park. And the collar not only looks good, but is also comfortable and safe. We are thrilled with the selection in the Lucky Hearts Dog Shop and can recommend the Bundle Luke to every dog ​​owner highly recommend!"