Dog collar measuring instructions
So that everything sits correctly.
That's how it's done:
To determine the right size for a dog collar, you should measure the circumference of your dog's neck. Here are instructions on how to do this:

Use a flexible tape measure or a piece of string to measure your dog's neck circumference. Make sure that the tape measure or string is not too loose, but not too tight either. There should be just enough space for two fingers between the dog's neck and the tape measure or string.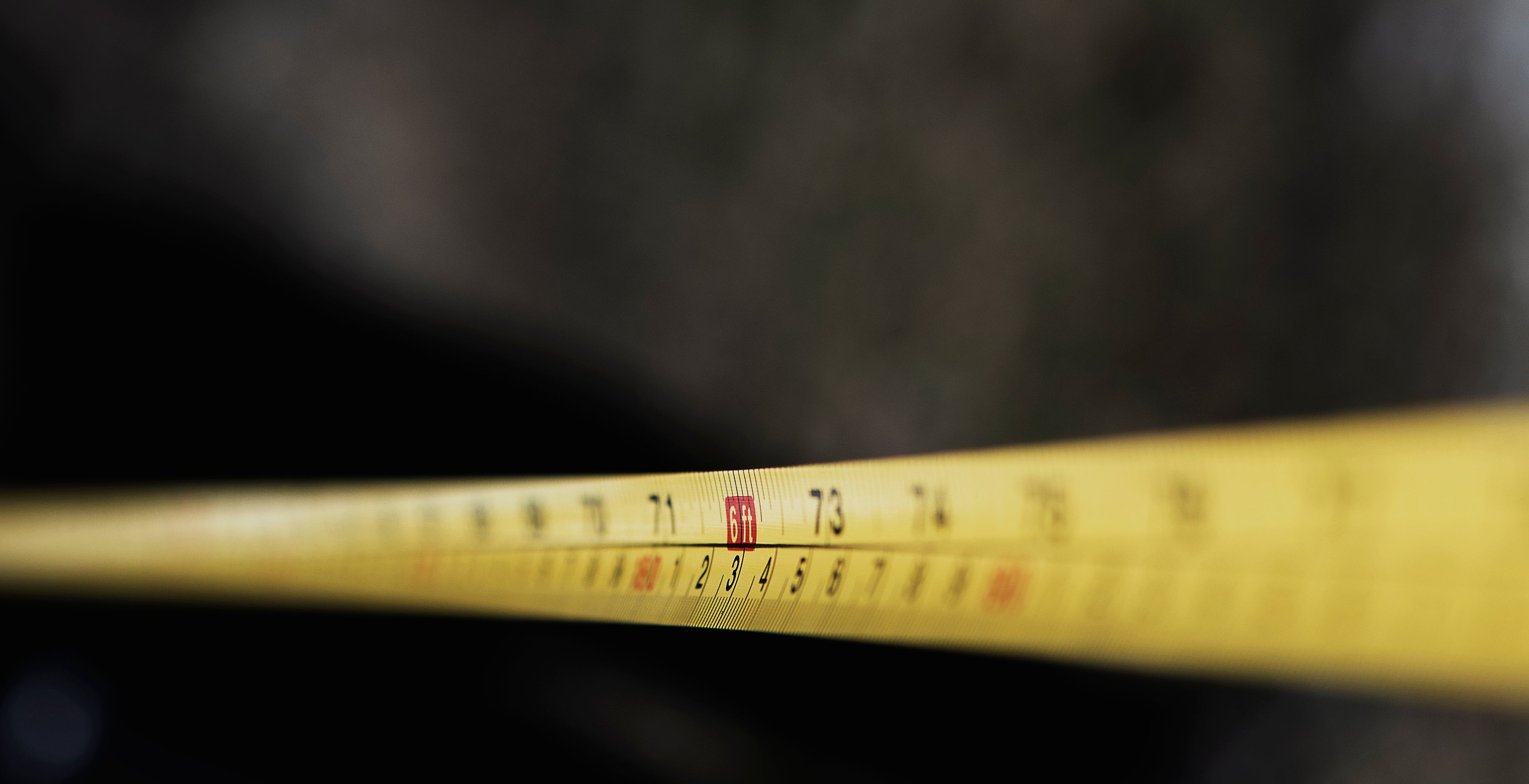 Wrap the tape measure or string around your dog's neck, just below the jaw and above the shoulder blade. Make sure it is straight and parallel to the ground.

Read the measured circumference and write down the number. If you used a string, you can measure it with a ruler or other measuring tool to get the exact circumference.

Compare the measured neck circumference with the size details of the dog collar you want to buy. Choose a collar that is closest to the measured circumference. It is often advisable to choose a collar that is slightly larger to ensure that it is not too tight and allows your dog enough freedom of movement.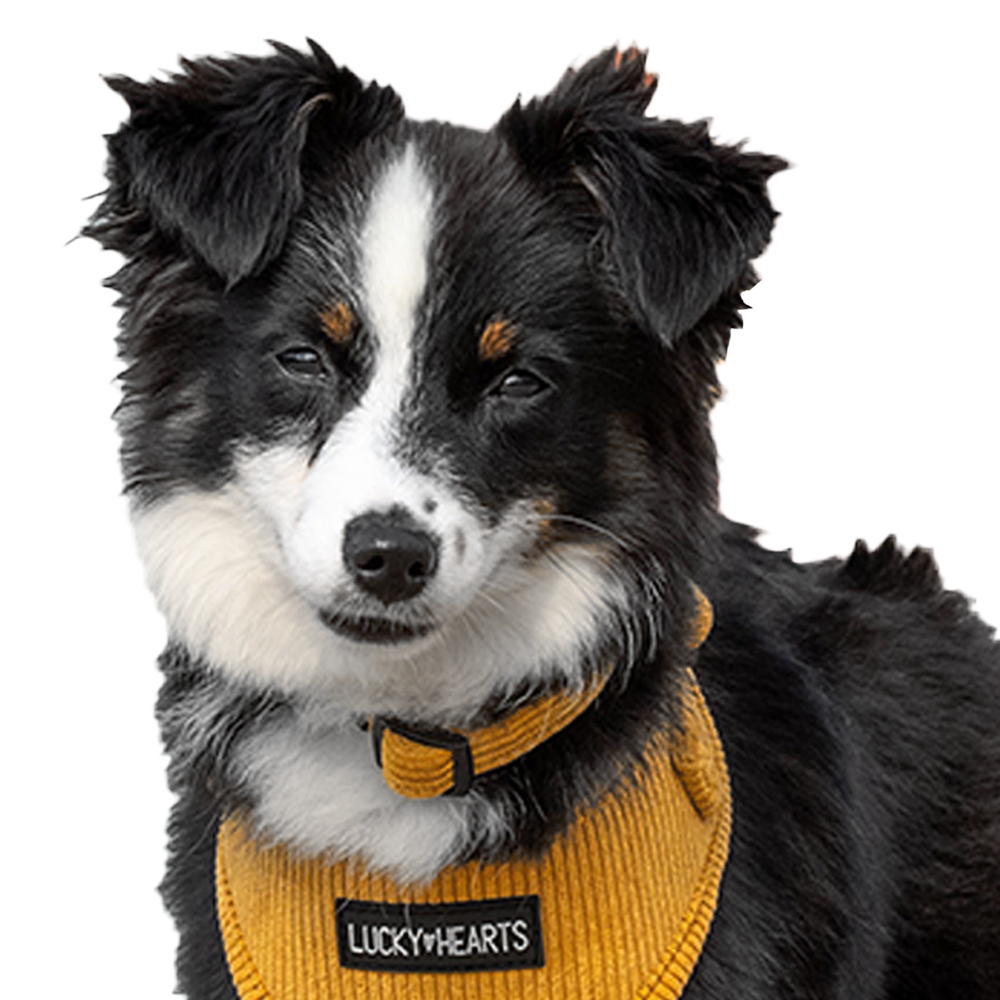 Important:
It's important to check your dog's neck size regularly as it can change over time. A well-fitting collar should be neither too loose nor too tight and should provide your dog with comfort and safety.
Are you unsure whether you have selected the right collar?
Then please contact us by email or WhatsApp!
Our dog blog
Our knowledge from years of experience for the correct handling of your four-legged friend